Peoples Reach out On Foster care
🌟 Join Our Mission to Make a Difference 🌟
Are you passionate about making a positive impact in the lives of foster care youth? If so, we have an incredible opportunity for you!
🌟 Percentage-Paid, 30-Day, Internship w/Potential Job Offer. Earn up to 20% of all raised funds.🌟
🔹 About Us:
Peoples Reach Out On Fostercare (Proof Scholarships) is a non-profit organization dedicated to providing life-changing scholarships to foster care students. Our mission is to empower these deserving youth to pursue higher education and create a brighter future. We also extend our scholarship programs to a foster-care survivor's 1st generation offspring.
🔹 What We're Looking For:
We are searching for exceptional individuals with a heart for fundraising, a desire to make a real difference, and proficiency in Social Media; such as, Facebook Ads, LinkedIn, TikTok, or the alike. If you have experience in fundraising, telemarketing, or a knack for connecting with people, we want to hear from you!
🔹 Why Choose Us:
Flexible and Remote: Our internship can be done from the comfort of your home, on your schedule.
Commission-Based: Earn while you make a difference, with the potential for a job offer based on your fundraising results.
Passionate Team: Join a group of like-minded individuals who are committed to improving the lives of foster care youth.
🔹 What We Expect:
While you have the freedom to work at your own pace, we value commitment and results. We believe in your potential, and we're looking for interns who are ready to step up and create meaningful change.
Ready to be a part of something bigger than yourself? Apply now by sending your resume to proofscholarships@gmail.com or visit our website at proofscholarships.org for more information.
Make your internship count. Make a difference. Join Peoples Reach Out On Fostercare today!
📣 Share this opportunity with someone who's ready to change lives!
Sending Foster Care to College
It is our commitment to send qualified emancipated foster care teens, and adults, to college through one our scholarship programs. These programs are extended to their first generational off-spring. Each program teaches life skills required to transfer smoothly from the foster care system into the college and working world. Contact us if you are in need of post-secondary education AND have spent time in the foster care system or are a child of one who did.
At just $10/guess, you could WIN COFFEE for a YEAR while helping foster care raise their funds for college! A Win-Win all around.
Author Sabrina Oxford shares 50% profits from book "100 Facebook Friends" to send a foster teen to college
*Click Book Photo to Buy on Lulu Now* GOAL: 100,000 by Christmas 2022 sends up 10 foster teens to college!!
*Video of all 100 people in the book*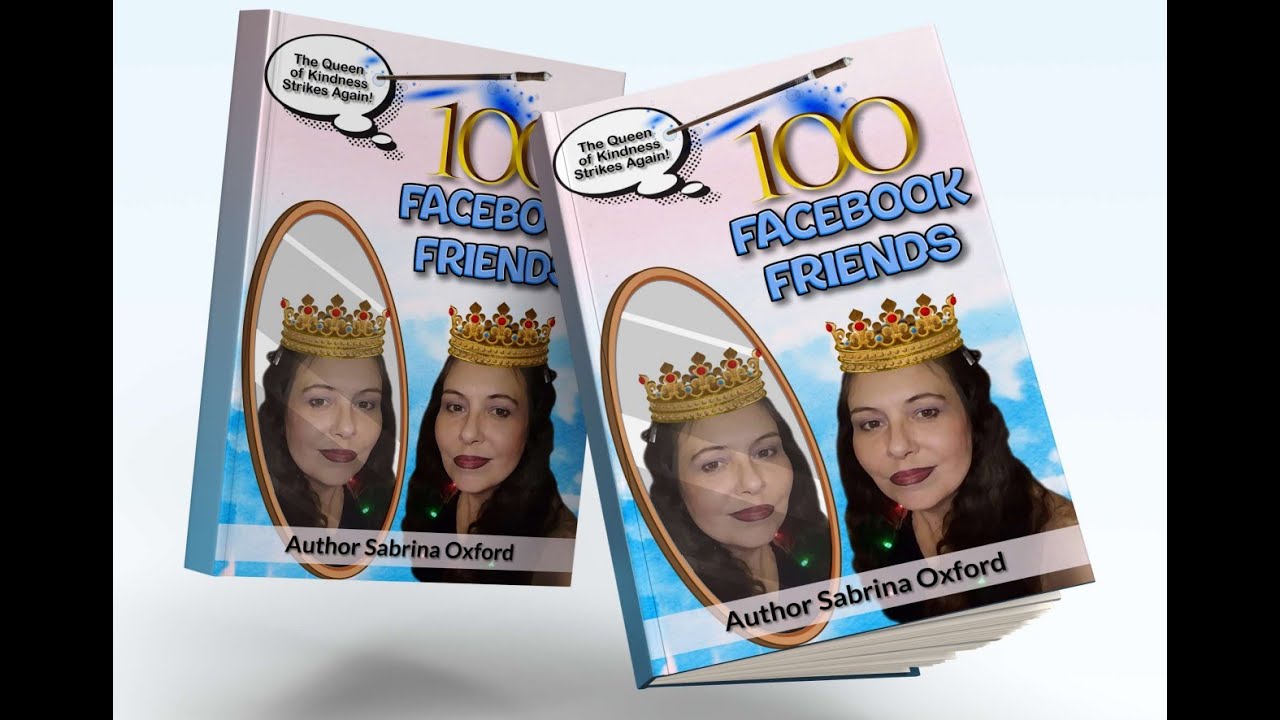 * South Daktoa June & Aug. (More TBA) * Minnesota in Aug & Nov. (More TBA)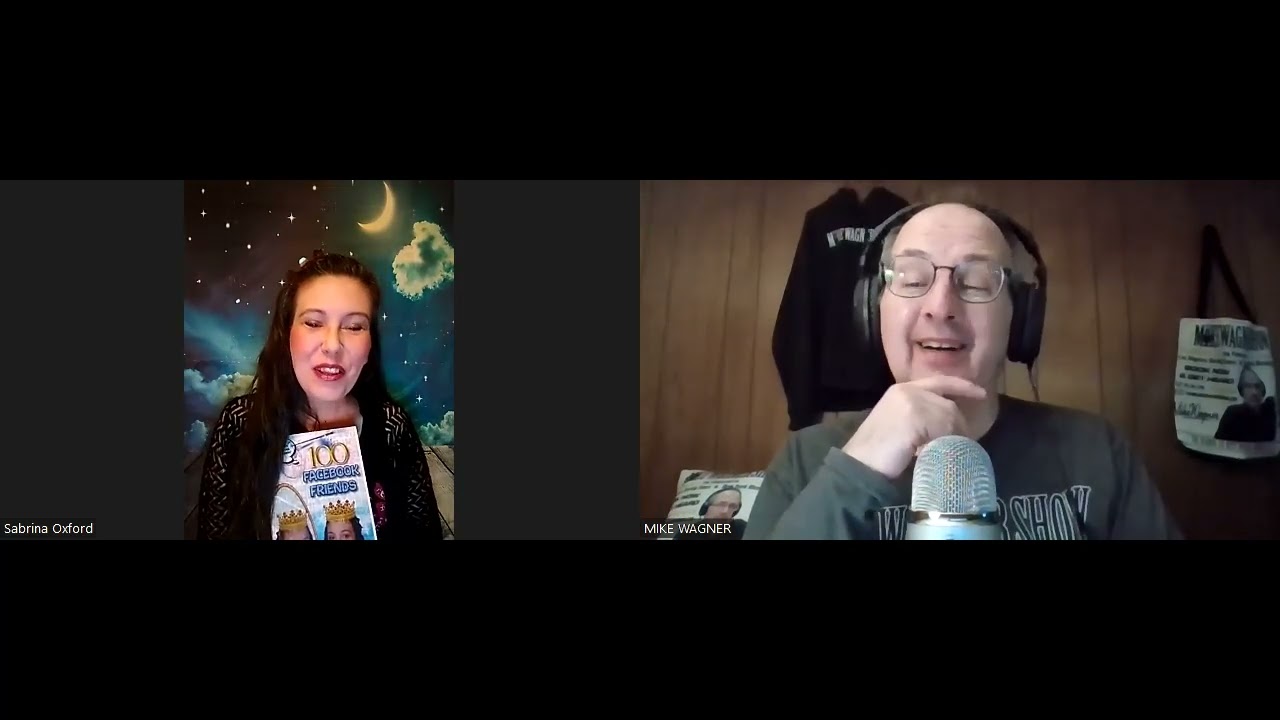 Author Sabrina Oxford shares some of her survivor stories and what that means for the future of foster care college options through "PROOFS" (Peoples Reach Out On Foster care Scholarships) Please Join us as we aim to reach our goal of 100,000 books sold for 2023. (Show will be here when after link approved)
Pastor Katie and Katheryn C. Hickey (AKA: Author Sabrina Oxford)
(ATTE: 12/12/2022)
*Disclaimer:
At the time of this interview, w/Pastor Katie, our C Corp had agreed to dual support Global Ghost Hunt. However, since this interview, and after thoughtful consideration, that partnership has been terminated. We wish Bryan and his staff, best wishes for their future endeavors...
foster care rising up stories
Part I (Nov 22nd, 2022) Amber McCarty Interviews Author Sabrina Oxford about growing up in the foster care system and surviving Life's trials. Stay Tuned for part II Nov 27th.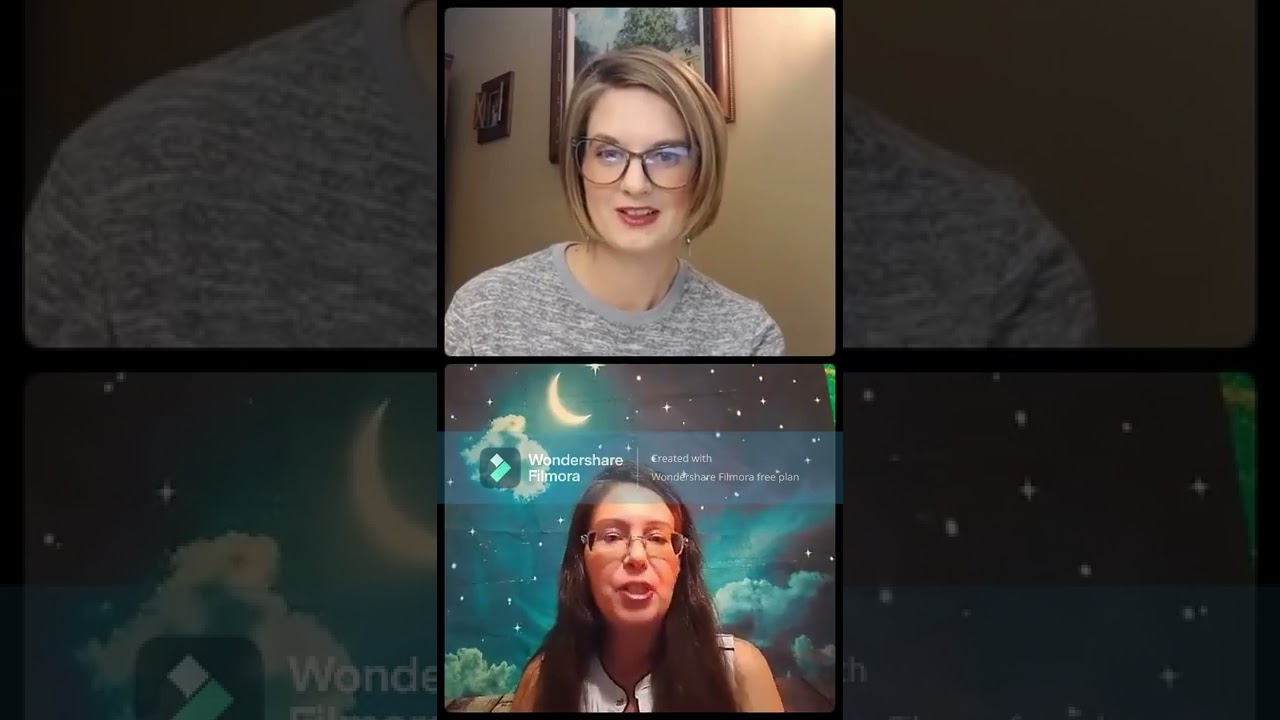 Part II Interview about Proofscholarships, 100 Facebook Friends, and what that all means.
Facebook-LIVE On-Air conversation about 100 Facebook Friends, Life Trama, Surviving, and rising up. Come hear what that means for foster care and the future of educational needs. Nov 11th, 2022
The survivor story of Sabrina Oxford and the plans for foster care. Oct 29th, 2022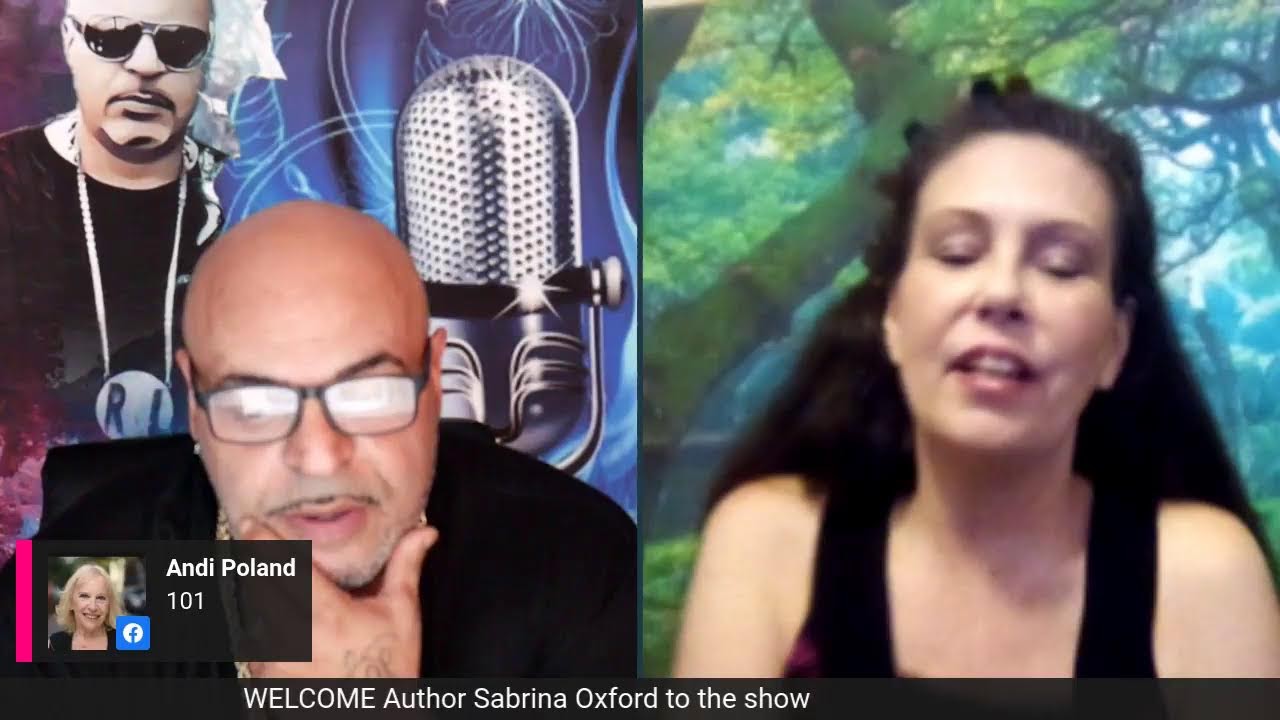 Are you a foster care survivor ready to move forward with post-secondary education? Are you a child of a foster care system survivor? Apply here to be matched up with one of our scholarship program advisors.
Receive exclusive content straight to your email

Be matched with a scholarship program fitting your needs
Volunteer Options

More to come in 2023

Stay Tuned
Foster Care Team Creation

More to come in 2023

Stay Tuned
Ways to Help

More to come in 2023

Stay Tuned